Plan. Track. Report.
Taith360 is a complete planning and assessment tool designed for the new Curriculum for Wales and the Scottish Curriculum for Excellence.
Testimonials
Enjoyed by hundreds!
Don't just take our word for it, listen to the teachers who use our great application…
Park CP Llay
It's been a godsend!
So glad you've listened to schools and developed a really useful, practical system. Highly recommended to other schools.
Ffederasiwn Ysgolion Llechyfedach a'r Tymbl
Exactly what is required.
Taith360 has certainly made us understand the requirements of CfW much easier.
Maesgwyn Special School
A useful & highly visual tool.
We've been able to spend more time in other areas of our school due to the amount of time this application has saved us. We are so pleased we started using Taith360.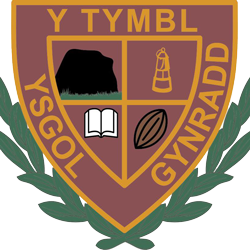 Blog
Latest news
Keep up to date with the latest news from Taith360
As you know, Taith360 was initially developed with input from school leaders across Wales, and the majority of features added since it was first released have come from further conversations had with such individuals. This latest development is no different. Initially, Taith360 was built using the published descriptions of learning provided by Welsh Government for [...]
Social
Twitter timeline
Browse through our latest tweets on Twitter
Get in Touch
Assessment at the heart of learning
At Assessment360, we value the importance of reducing teachers' non-teaching workload and are committed to providing our schools with the tools and support to do that. Through collaboration with schools and Local Authorities in the UK, we have a history of designing ground breaking systems that offer complete planning, tracking and reporting tools, enabling you to track a child's learning across the full curriculum.
To discuss setting up our specialist tools Taith360 (Wales) or Turas360 (Scotland) for your school, please contact us on 0330 8281 360 or send an email to support@assessment360.org.